SOFTWARE
THAT MAKES LIFE EASIER FOR ONCOLOGY PROFESSIONALS
Since its foundation, Tungsten-Software has been designing software that helps oncology professionals focus on the essential: the patient.
Paperless patient file, data exchange between professionals or institutions, automation, patient reception and identification... ...we certainly have solutions to make your life easier!
DOCUMENT PRODUCTION
Many steps in the patient care process require to produce documents: mailing to other physicians, medical prescription, treatment summary, etc. Several Tungsten's software are designed to fully or partially automate the document generation.
Patient-Summary assembles all or part of the patient data (discrete data, letters, scanned documents, images...) into a single structured PDF document, ideal for record transmission or storage.
and also DocWizard for medical prescriptions.
...and also Tudor, our DICOM exchange platform, and MYOSIS, our identity manager
AUTOMATION
AND PROCESS MONITORING
Monitoring, measuring and alerting are key activities to ensure the quality of care and efficiency of organizations. Our "Totem" solution allows you to achieve these objectives without changing (or almost) your daily work.
...and also eReceptionist our electronic reception hostess.
Software craftsmen, that's probably what we are at Tungsten. Even more than technology, our users' business is our passion and the tailoring of our solutions to their needs, our first concern.
In daily contact with doctors, phycisians, therapists and secretaries, over the years we have designed a set of software to make their lives and those of their patients easier.
We are first and foremost an engineering company, and we look forward to discussing your business concerns with you in order to build the most appropriate solution; so feel free to contact us and follow us!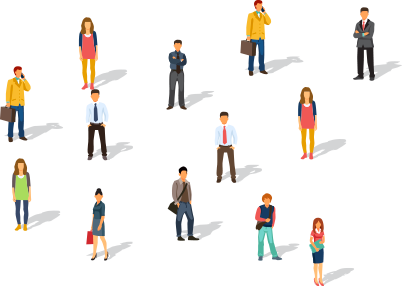 XAVIER
VERWAERDE
holds an engineer degree in IT and electronic at ISEN Lille.
IT engineer, graduated from ISEN in Lille (France), I started my career in 1998 at Cap Gemini at the service of customers in banking, telecoms, retail.... This is followed by 5 years of unforgettable experience at Perigee, a software publisher who forged my passion for designing software solutions that serve the users. In 2010, the diving in the field of health, and more particularly medical imaging and radiotherapy, began. From this experience and the first solutions built with Sébastien, Tungsten-Software was born in 2014!

SEBASTIEN
VERMEEREN
has a degree in IT from the French University of Lille.
Graduated in IT at the French University of Lille, I started my career at Norsys in 1997, providing software development and IT services for various customers in banking, insurance or retail. In 1999, I joined a software design company in Thailand before returning to France in 2001 and joining Perigee where I was one of the leading architects and software developers (solution used by most of the leading French mail order companies). In 2012, I join Xavier to build what will become Tungsten-Software!
WE SHARE
OUR PASSION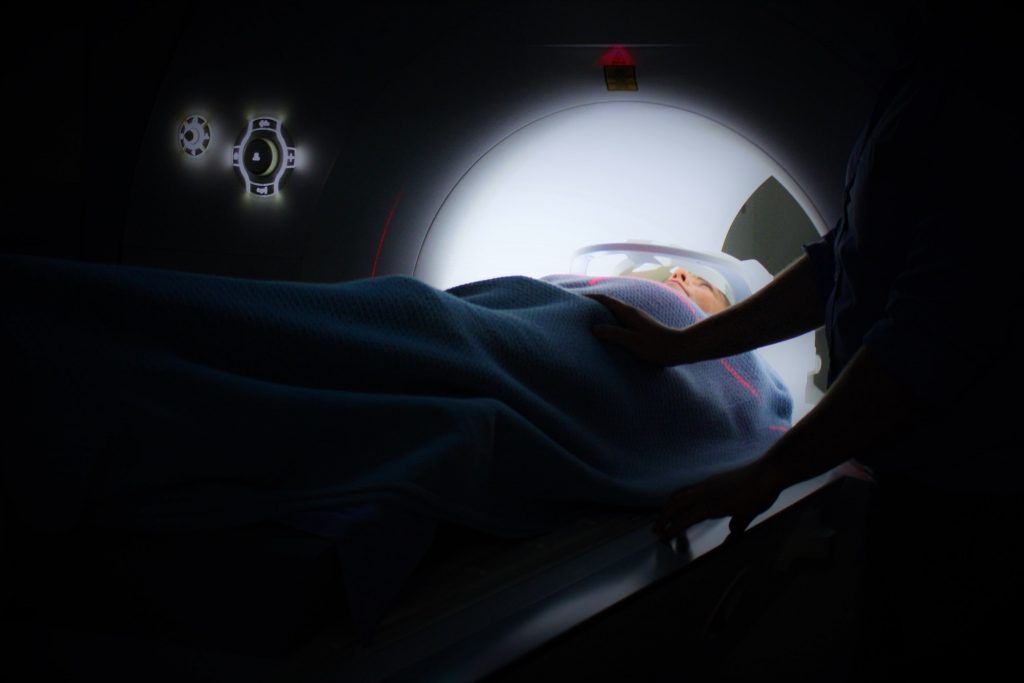 Outre l'impératif d'urgence dicté par le risque d'erreur médicale et par l'évolution de la réglementation, la mise en place d'une identification sûre et commune des patients est le premier des pré-requis pour le partage d'informations sur un patient, en hospitalier comme en ambulatoire. Les établissements de santé vont devoir faire évoluer leur système d'information afin d'intégrer les solutions de sécurisation de l'identification indispensables à l'évolution du système de santé et à une véritable « sécurité patient ». Un enjeu structurel L'évolution de la médecine conduit à une prise en charge des patients de plus en plus longue et faisant intervenir...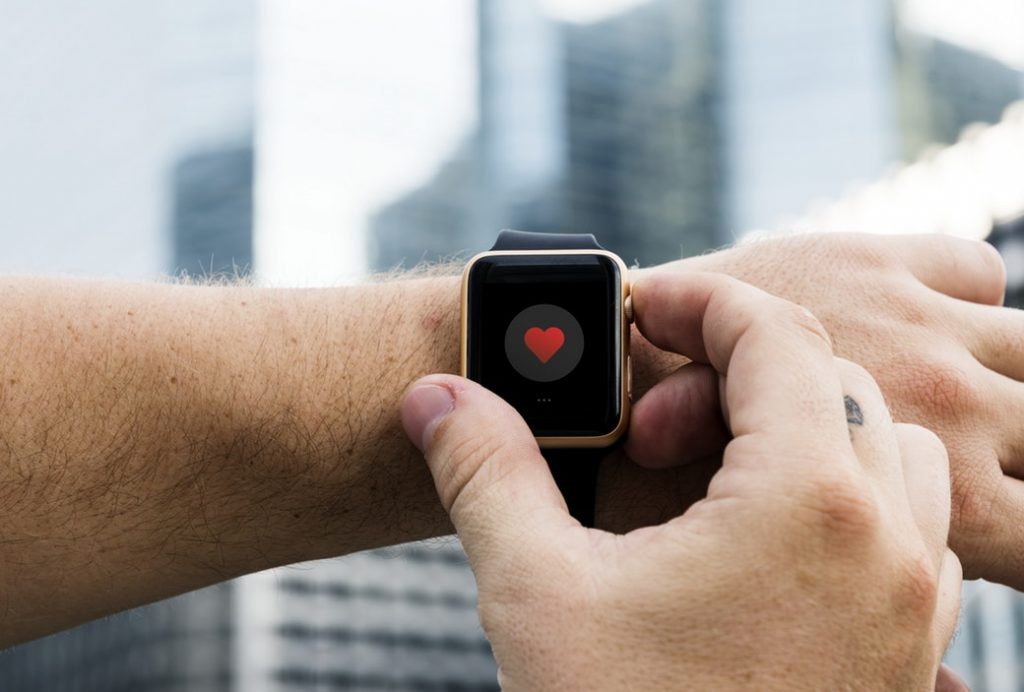 Administratives, médicales, personnelles, les données des patients sont de toutes sortes et de plus en plus nombreuses. Depuis plusieurs années, le secteur médical admet que la collecte, la conservation, l'exploitation et le partage de ces données améliore la qualité et...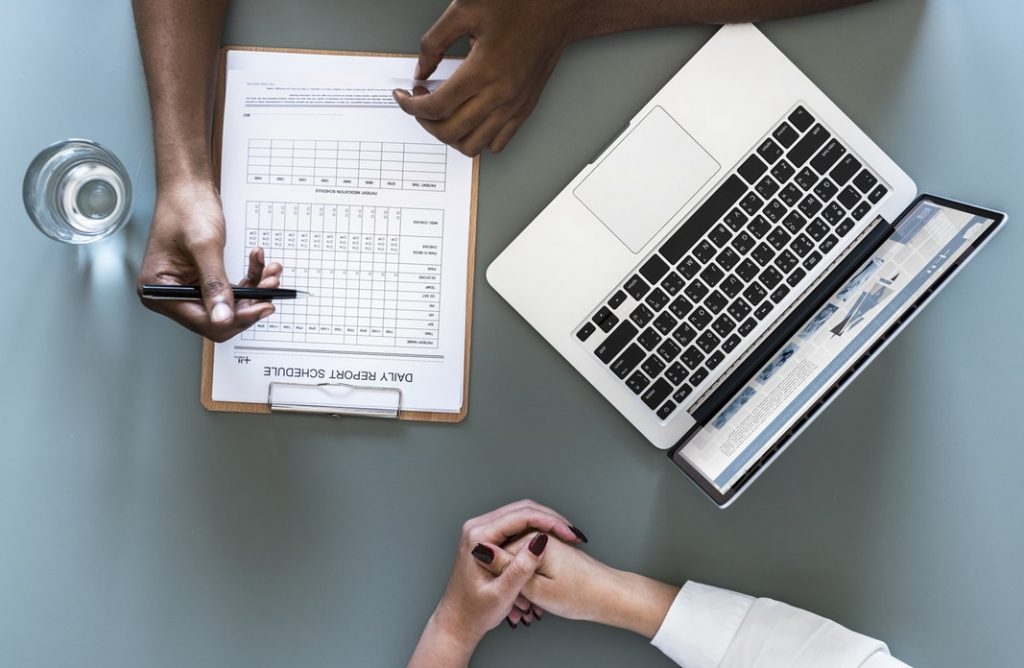 La transformation digitale constitue un enjeu stratégique et commercial pour toute entreprise souhaitant se développer. Si pour le secteur de la santé, l'enjeu n'est pas directement économique, la numérisation des données patient n'en reste pas moins un axe de réflexion...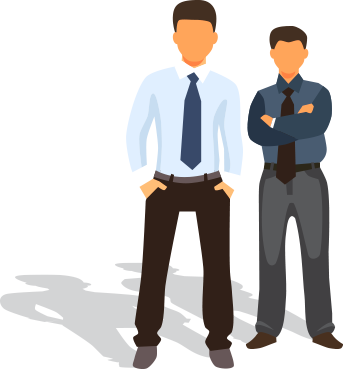 WE ARE LISTENING, CONTACT US